Formerly Dab Hand Radio.. Same people, new name! We DO NOT repair DAB Radios!




Welcome to
The Vintage Radio Repair Shop
For all your repair, restoration and servicing needs for Vintage Valve Radios
Telephone 0161 285 1600 Email: info@vintage-radio-repair-shop.co.uk
Based in Stockport, Cheshire N.West England but offering Nationwide Service!

HOME ABOUT PRODUCTS & PRICES GALLERY TERMS & CONDITIONS CONTACT US






It's a worldwide thing so as long as you can speak English ENROL TODAY!! The joining fee is to cover costs not make me a fortune! I want to pass on the dying art and skills involved in repairing or restoring vintage valve/tube radios but to preserve confidentiality and provide a personal service you will have to become a member! By using WhatsApp we can video call for FREE!!! You can show me your project and issues….. I can help!
I hope we will become radio friends and not just tutor and pupil as my style is and always has been friendly and relaxed, with plenty of patience. I taught for many many years so in my retirement from teaching this MEMBERS AREA is a way for me to combine my hobby and valve radio expertise with my teaching skills…No question will ever be deemed 'silly' or out of place and no doubt you will teach me something!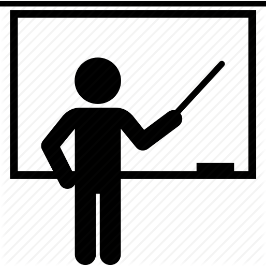 BECOME A MEMBER…. WHAT DO YOU GET?????
1. Personal advice and help...
2. Basic instruction...
3. Tips and Hints...
4. Rescue service if needed…
5. Cheaper parts!
6. Discounts on Repairs!
WHAT DOES IT COST????
A 'ONE OFF' payment of £10!
(Just to cover costs)
You will receive access to our WhatsApp Group where several of us share expertise (and disasters!) It will start off your journey in gaining some of the basic skills needed to enable you to tackle the simple repair and servicing jobs on a vintage valve radio. All is aimed at the novice and in a very simple form. The emphasis will always be on SAFETY FIRST!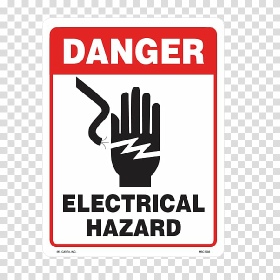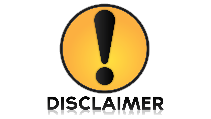 NB FOR LEGAL REASONS I will have to ask you to tick a Disclaimer /Acknowledgement that if you take on Membership Status you do so at your own risk. I obviously don't want anyone to hurt themselves when tackling the repair or servicing of a valve radio in that any instructions given by me to you may have inherent dangers as would any activity involving high voltages.
All Memberships are in good faith and The Vintage Radio Repair Shop cannot be held responsible for members mishaps!

PLEASE JOIN HERE! £10 ONE OFF FEE…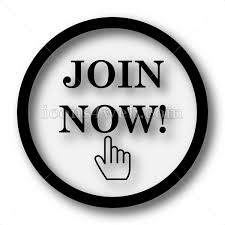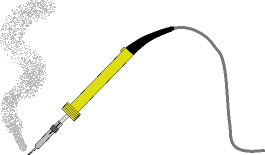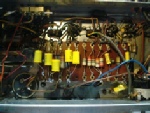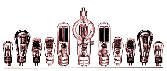 DEPENDING ON THE DEMAND NUMBERS MAY BE LIMITED!!

CLICK HERE FOR A Flavour of it all!!